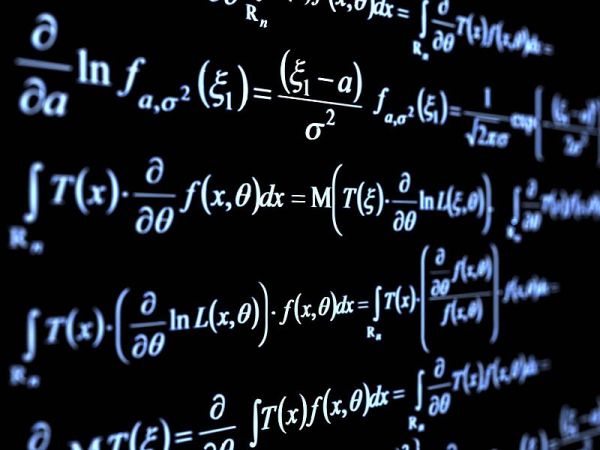 The following is an article from the book Uncle John's Bathroom Reader Plunges Into History Again.
Calculus involves the study of limits. By the time they were done arguing about who had invented it, Isaac Newton and G. W. Leibniz had probably both reached their limit as well.

Science has seen a number of simultaneous discoveries. Michael Faraday and Joseph Henry independently discovered electromagnetic induction. Charles Darwin and Alfred Russel Wallace both hit upon the idea of natural selection. None of these coincidences, however, snowballed into an argument as ugly as the one that developed between Isaac Newton and Gottfried Wilhelm Leibniz over the invention of calculus.

THE ROOTS OF THE PROBLEM

Newton didn't like to publish. He was one of the most innovative thinkers of his day, making breakthroughs in physics and mathematics that inspired vast new fields of study, but he never felt his work was quite ready to go to the printer- he always wanted to make changes or write another draft. Because of his hesitation, he didn't get any of his work on calculus into print until 1704. Leibniz, a leading philosopher and mathematician, beat him to the punch by publishing a brief summary in the Leipzig periodical Acta Eruditorum in October 1684.

However, Newton had planted a few clues about his pioneering work in calculus. Starting in 1676, he circulated unfinished papers privately among his friends that hinted at calculus concepts. Two letters about calculus topics even went to Leibniz that year. But his first public hint was in his greatest work published in his lifetime, Principia Mathematica (1687), when Newton tossed in a theorem about differentiation, one of the basic operations of calculus.
Continue reading